Teams Using the Valle Shield
We're proud to be part of the training programs for so many leading MLB & Minor League Teams
The Valle Shield
As of 2019, The Shield is in more MLB Ballparks ThAn any other brand!! It's just safer! - CALL FOR PROMO CODE! Every part of The Valle Shield's Patented design was developed to ensure it is the safest longest lasting hitting screen on the market. The patented front hanging net design eliminates virtually all ricochets back at the hitter and keeps any baseball or softball from hitting the metal frame and damaging it. No more dangerous ricochets off the batting cage ceiling or side poles! In just over 1 year , there are 26 MLB teams that have chosen to remove their conventional L-Screen and replace it with the Valle Shield.
The Valle Shield
with Accessories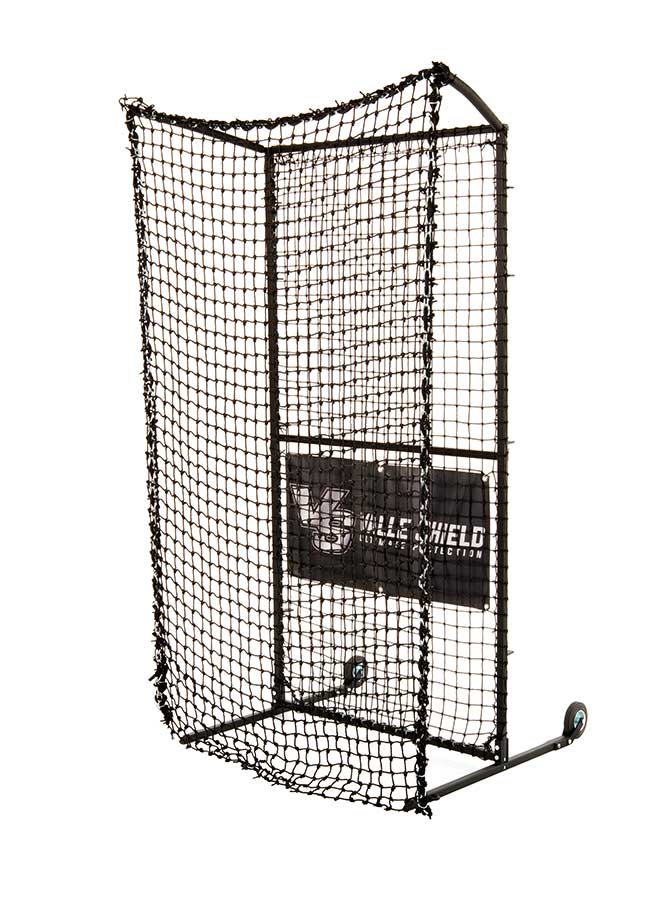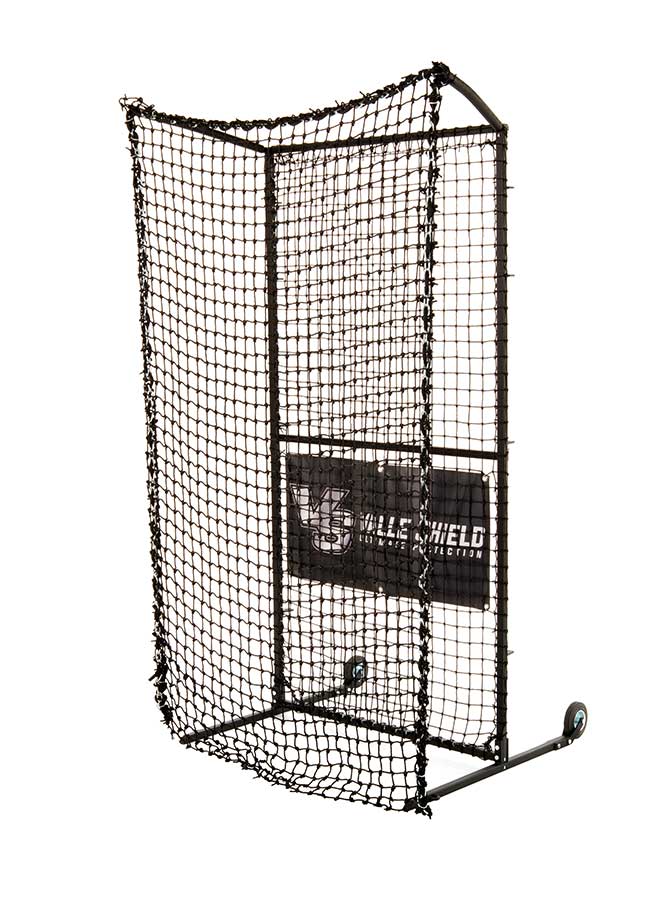 Redefine Safety; Forget about Ricochet
Keep you & your players safe during practice; order the Valle Shield today!
The Valle Shield Accessories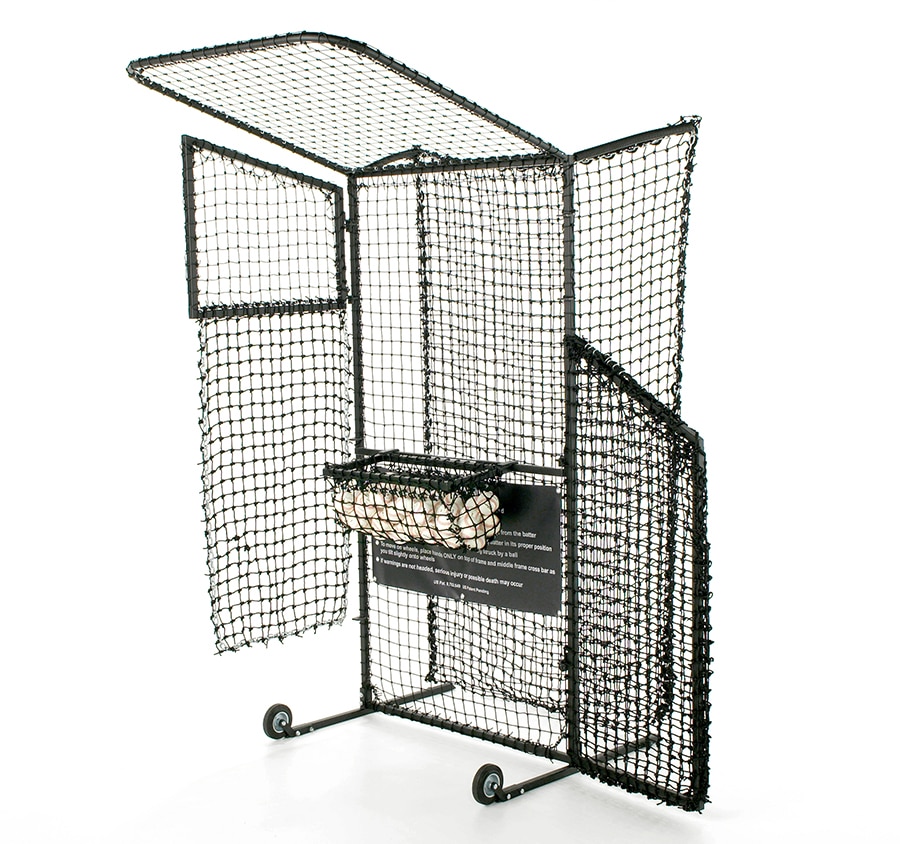 The Valle Shield provides the best warranty of any hitting screen on the market. It has a three year limited warranty on the frame, with a one year limited warranty on the wing, rear wheels, front hanging net, and all accessories. When used as directed, the Shield's unique design will keep any ball from directly hitting the frame, and as a result may last many years beyond the warranty. The front hanging net, that is virtually tension free and absorbs the impact of the ball as the main component of the Shield, should be inspected daily and  for safety,  be replaced yearly.